The Best Investment Bags: My Top 5
Hey Queens, today we are chatting investment handbags! Now if you know me you know I love a good handbag but more importantly I love a good deal and getting my cost per wear. So I am sharing my top five classic handbags that are great investments and will never go out of style. In the comments below let me know if you own any of these bags or if you have investment bag suggestions!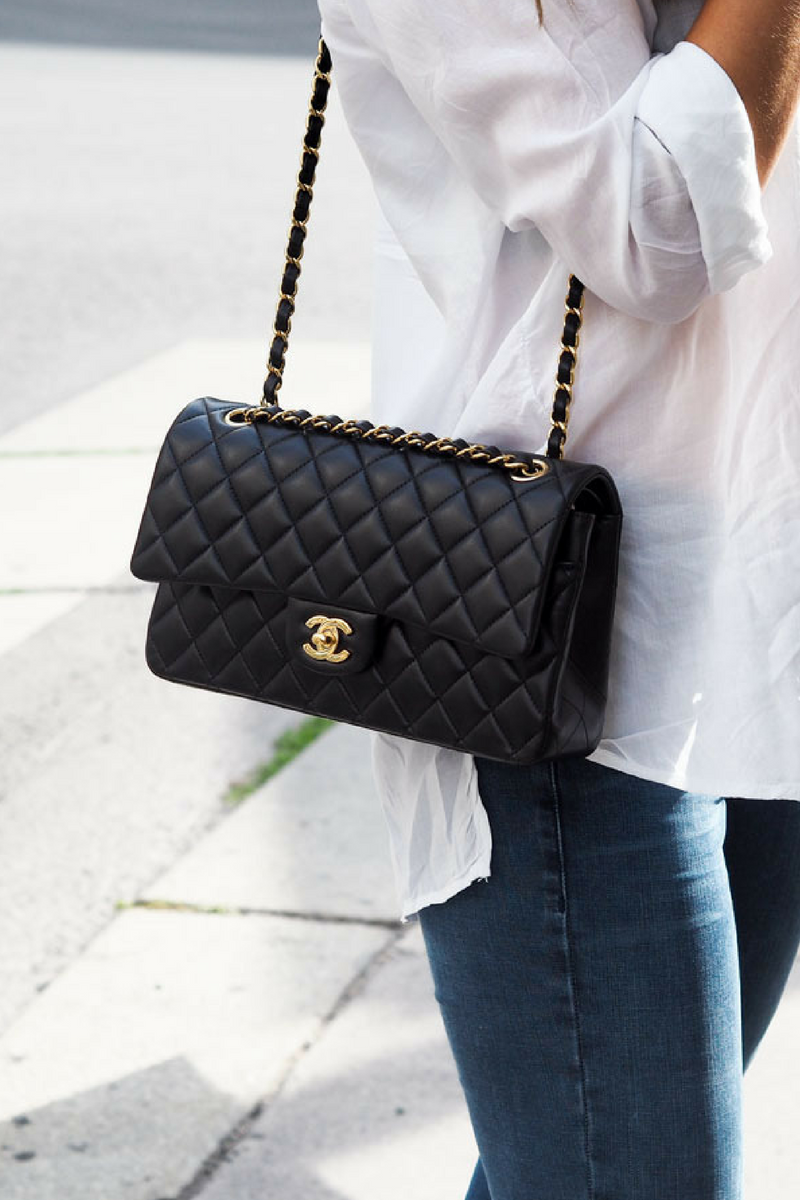 This is one of the few bags that actually appreciates with time, the price goes up each year and if you ever choose to sell your bag you can get back what you paid or more! I suggest sticking to a neutral color if it's your first, a black/ tan/or grey can take you from day to night and will stand the test of time. Retail $5,600
The peekaboo has quickly become a classic bag for the Fendi house. The regular size is perfect for work or running errands, the mini is equally functional and more spacious than you would suspect. It comes with a top handle and cross-body strap for versatility. Retail $5,100
The lady dior been a classic since 1995 when Princess Diana wore it and it became iconic. This also has a top handle and shoulder strap, Dior recently improved the opening of the bag for better functionality. I prefer the small or mini since they both fit a good amount. You can also personalize this bag with fun straps, twilly's, and pins. Retail $3,850
A staple bag for every chic IT girl, this bag has all of the #oldceline vibes. The understated design and subtle hardware keep the bag from dating which is why it has been relevant for so many years. The strap is adjustable and can easily go from day to night or cross-body to shoulder bag effortlessly.
Retail $4,400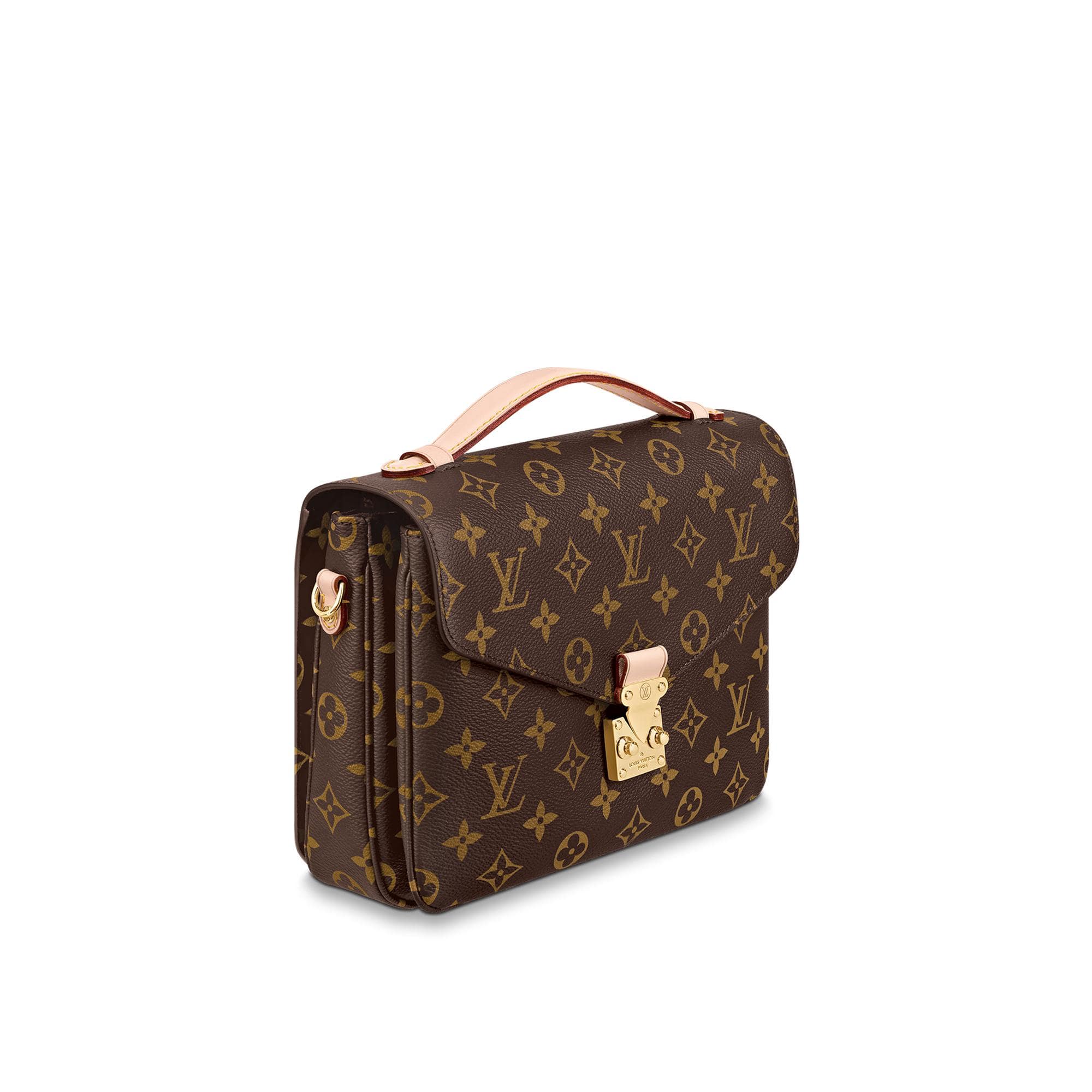 louis vuitton pochette metis
This style is a fairly new classic for LV but I included it because of the classic design and versatility. The pattern of top handle and cross-body strap continues and gives this bag the functionality win over other LV bags. The monogram print will ensure it never dates but you can also get this style in various color options. Retail $1,830
Lastly, I wanted to share a few of my tips if you are considering investing in a luxury handbag:
Keep your lifestyle in mind: if you take public transportation daily and love a tote bag don't invest in a top handle that can't carry what you need daily ( just an example but keep in mind your lifestyle and how the bag will work for you)

Cost Per Wear: I have listed bags that will rarely go out of style which in turn makes them great investments but what's most important is the cost per wear. If you want to buy a bright pink Gucci bag that most wouldn't consider an investment bag but you love pink and will wear it 3 times per week, that's a great cost per wear and in my opinion well worth it.

Pre-Loved: I always suggest searching the pre-loved market when making handbag purchases, if you know what you want and you are patient you can usually find a great deal. I recommend Fashionphile and The Real Real.

Make a Wishlist: I suggest making a list of bags you are loving then decide what will work for your lifestyle and stick to that, always refer to your list so that you don't make impulse purchases.
That's my roundup, make sure you let me know in the comments if you own any of these classics or if you recommend other investment bags!
Thanks for stopping by, See Ya!
check out my handbag collection!