2018 Luxury Wishlist
Its finally here........my luxury wishlist!! Seeing as I am not made out of money and cannot purchase every pretty thing I see, I love creating wishlist for myself usually on my pinterest account to keep track of things I'm lusting over.
Now that doesn't mean I will buy every thing on this list in 2018 but helps me stay focused on the things I really want and keeps me from frivolously spending on the current must have items. When I make my list I keep four things in mind cost per wear, longevity of an item, seasonality, and functionality.
Cost Per Wear: Divide how much an item costs by how many times you will wear it, when your investing in luxury items this idea helps you make a better decision when splurging on an item.

Longevity: Unless your rolling in the dough or your having a treat yourself moment its best to focus on classic pieces that have longevity. I stay away from trend focused luxury items that I may get tired of in a few months.

Seasonality: This one may be personal but I do not like investing it luxury items that I can only wear one or two seasons out of the year.

Functionality: Just like my clothes, I like easy accessories that I can throw on with anything. If something is hard to match or only works for special occasions I probably wont splurge on it.
Balenciaga Metallic Edge Mini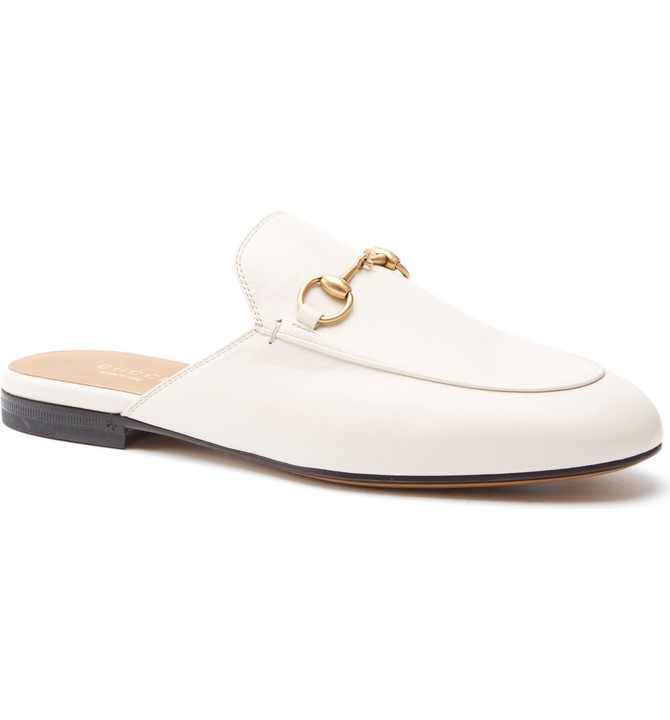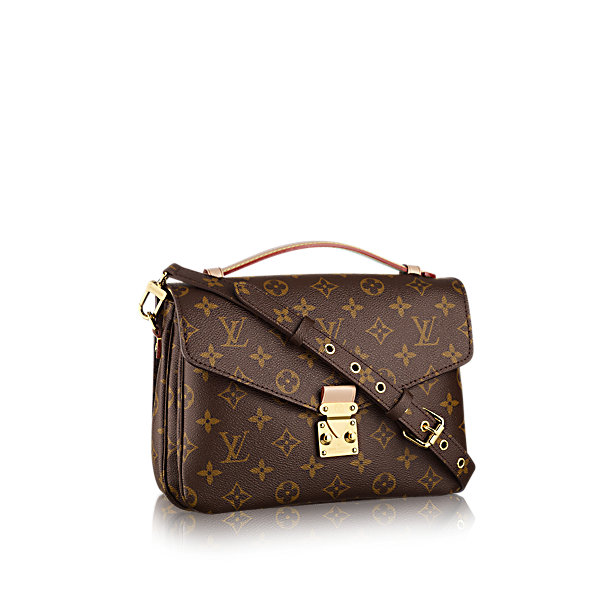 Louis Vuitton Pochette Metis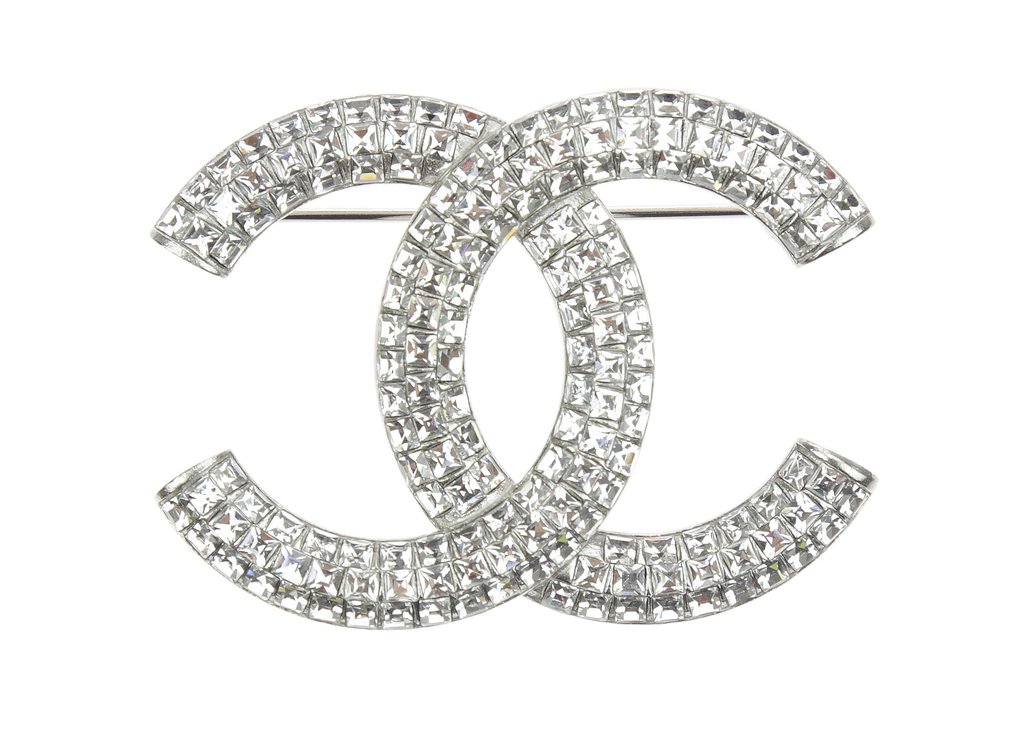 So again, this list does not mean I will buy everything but this helps me stay focused when I come across a deal or when I have a little extra money to splurge with.