Must Have Skincare 2019: My Current Routine
Hey queens, checking in to share my current skin care favorites. Most of these products you've seen before but I have added a few new ones that you need to check out! I'm sharing each product and why I love it, of course I will link everything below so you can shop it. If you have any follow up questions be sure to leave them below and I will answer.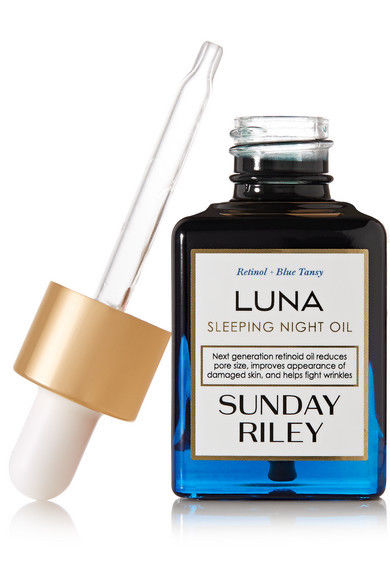 Sunday Riley Luna Night Oil
I use this oil at night or during the day if I'm not wearing make-up, it makes your skin look baby soft and glowy! It calms irritation, helps with texture issues, reduces wrinkles and most importantly it feels phenomenal ( which is important to me). I've tried a lot of oils and this is the only one I've ever repurchased.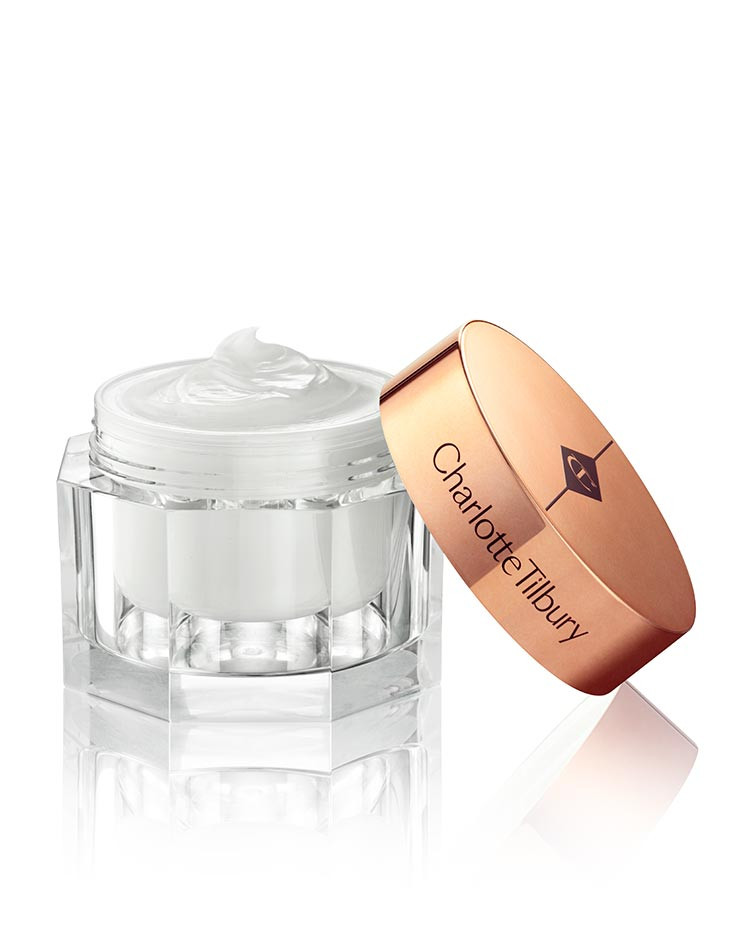 Charlotte Tilbury Magic Cream
She feels like butta, that's the only way I can describe it,lol. I use this daily in the winter and only at night when its warm out or if its a no make-up day. I have dry skin and eczema and this calms my skin and keeps it hydrated throughout the day.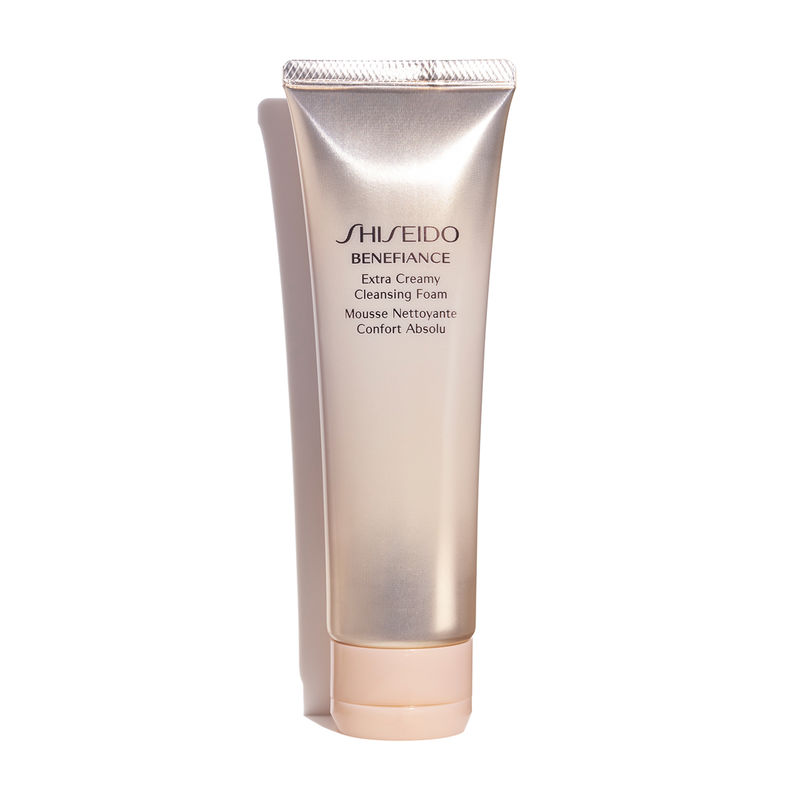 This cleanser is really moisturizing and doesn't strip the skin and make it feel dry. It's the perfect daily cleanser for me, but if you have acne prone skin you may want something a little stronger.
Kiehl's Super Fluid Sunscreen
A sunscreen that doesn't make me look grey and moisturizes my skin! This is a first for me and I really love the amount of spf in this sunscreen combined with the way it leaves my skin feeling.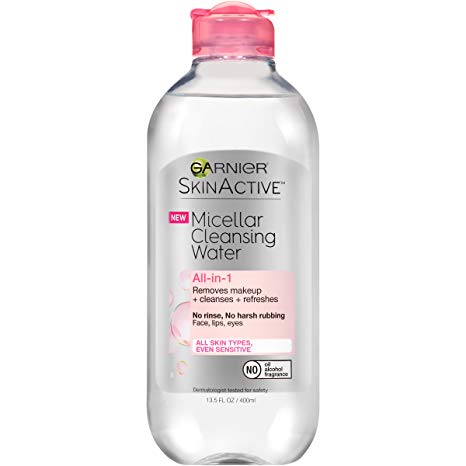 This has been a staple in my skincare regime for a while and it's my first step in cleansing my face. It's great at removing make-up and cleansing, I typically wash my face after using a few cotton pads soaked with the micellar water.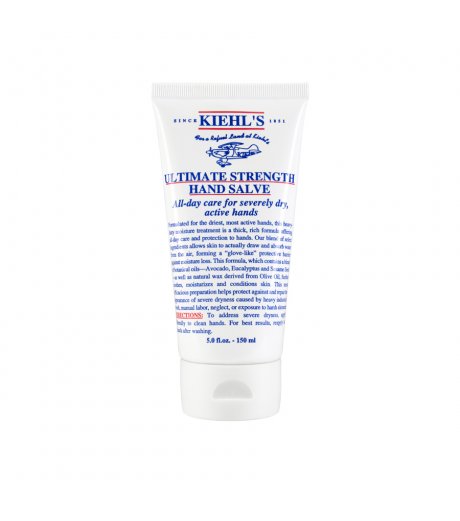 This is new to my collection but I am a hand creme addict and this one is a winner. A little goes a long way, the smell is divine, and its small enough to fit in your bag.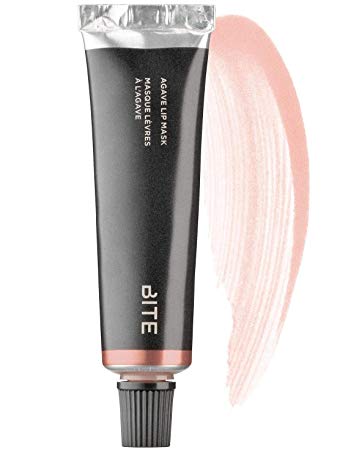 Bite Beauty Agave Lip Mask
BEST lip balm hands down, that't pretty much all I have to say about this product. I have tried every flavor and I love them all but there is nothing that has moisturized my lips like this lip mask. I currently have about 4 ( in my make-up bag, in my bathroom, on my desk, and in my handbag) because that'a how much I love it!
This is one of my secret weapons when I have a breakout or feel one coming. I use this mask to spot treat, because of my dry skin this mask is a bit harsh for my entire face on a regular but it's perfect for getting rid of any skin issues.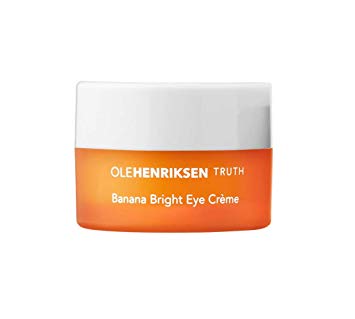 Ole Henriksen Banana Eye cream
I have been using this for a while now and my under eyes are brighter and smoother. I use this eye cream morning and night and I love how it feels, it is also a great base for your under eye make-up.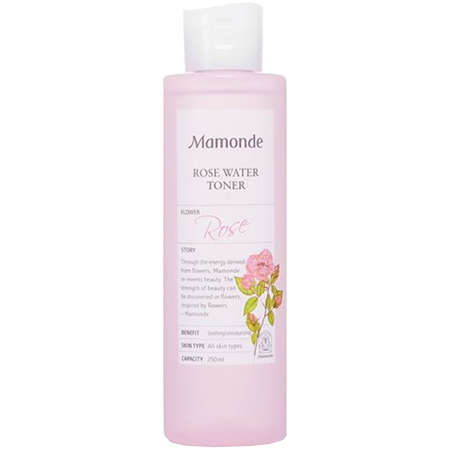 I love this toner for daily use, it's super gentle and smells great but also leaves my skin feeling hydrated and clean. I use it after cleansing and before I moisturize.
This is my second secret weapon when I'm having skin issues. If I have an issue with my skin, I first use the glam glow mask to spot treat and then I follow up with the glow tonic. I try and use both at night and usually by the next morning the spot is clear or dramatically improved.
Alright queens, those are my current favorites. Now of course these may change in the future as I continue to test new products but for now these are in rotation daily/weekly. If you have any questions about the products used or any suggestions drop them below.
Thanks for stopping by, see ya!