Current Anti-Aging Skincare Essentials
Now that we are a few months into 2018 and my skincare routine has changed a bit I thought I would share what I'm currently loving and why. I included anti-aging in the title because I am no spring chicken ( 33 years young) so I focus on products that plump, firm, and smooth my skin. My goal is to stay consistent with my regime and proactive with anti-aging products so I can keep this melanin popping for years to come, you know Angela Bassett style, lol.
So lets get into it shall we! Below are my current skin care essentials, I have listed them in the order they are used as well as how I use them.
The wrinkle resist line from Shiseido has been my go to for the last few months, I found it in this starter kit from Sephora and thought I would try it out and I've been obsessed ever since. The kit comes with a creamy foaming face wash, a light weight face lotion with spf, an under eye cream, and an essence. Since first trying these products I have bought the full size in the eye cream and the face lotion. I have dry skin and these both work wonders for me, I have seen a huge improvement in my under eye area since using the eye cream. I used to struggle with really dry under eyes and my concealer would crease and get patchy, but not anymore. The kit comes with a light weight face lotion that I like to use in the summer and I also bought the regular face cream for winter and when my face needs a little extra moisture.
Available at Sephora and Ulta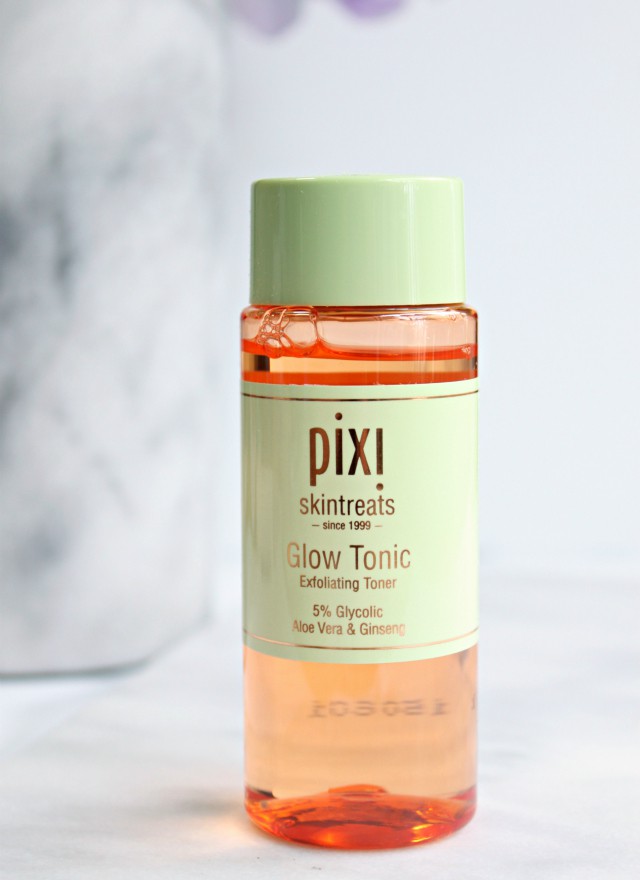 I love this product when I feel a blemish coming, I go straight for this and it calms down the irritating feeling of a pimple forming and helps clear it up. Like I said I have dry skin so I don't use this product everyday but when my skin needs something a little stronger to take away dirt or blemishes I go straight for this!
Available at Target
This is my pamper product, its pricey but feels so good on the skin and leaves your face soft and hydrated. I also love that you don't have to wash it off or make a mess to enjoy it.
Available at Ulta and Sephora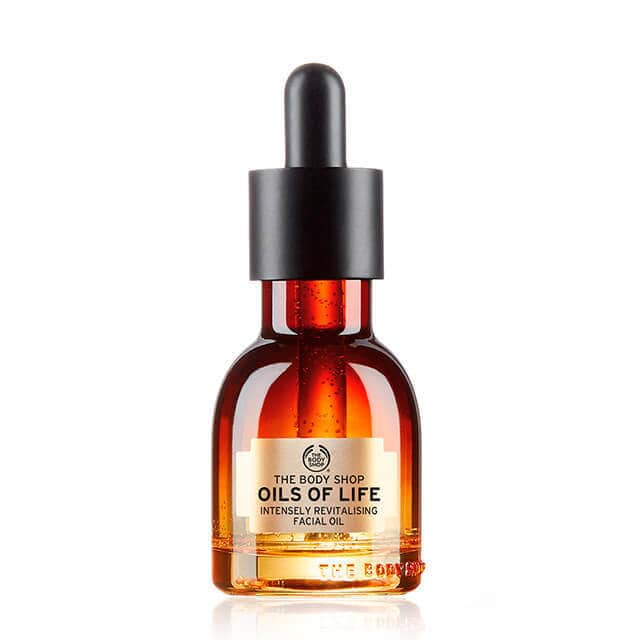 I have been into face oils for over a year now and this one has been the best I've found. It smells good and feels even better, I use this directly after washing my face and it nourishes my skin without feeling slippery and wet. I put my face cream on after my oil and the combination is magical!
Available at The Body Shop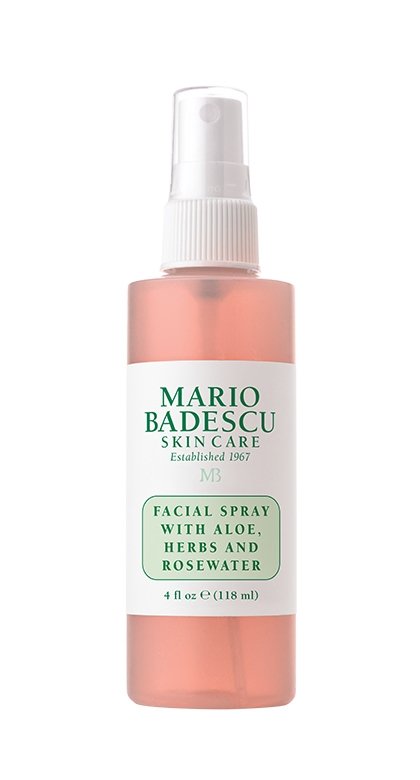 This is the most blogger like thing in my collection but I have to admit I love it! It's really refreshing and I love using it after I wash my face, if my make-up is feeling too heavy, or in the middle of the day when my face just feels dry and dull. The smell is also amazing and I'm addicted.
Available at Sephora and Ulta
I hope that was helpful babes, I included links to everything I could find below. Let me know below what your must have skin care products are so I can try them out! Thanks for stopping by, see ya.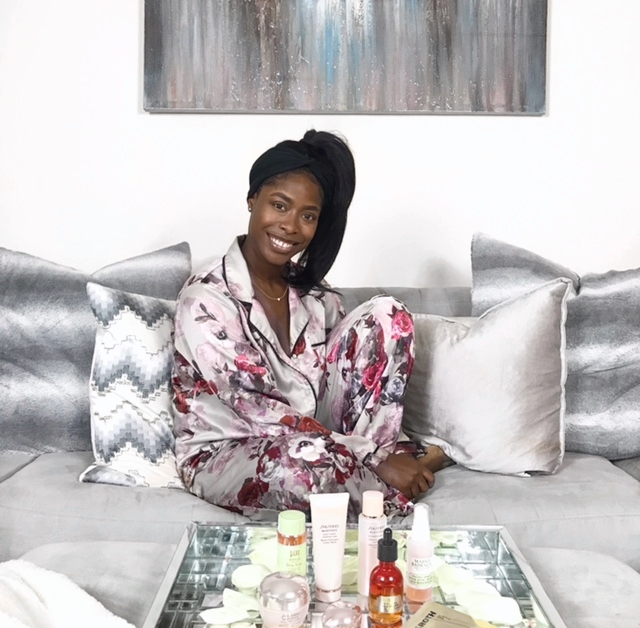 Just in case you were eyeing my PJ's, I added some of my favorites below!