How to Wear Bold Lips: My Current Favs
Hey Loves! Kicking off 2018 I am challenging myself to get out of my comfort zone with all things make-up related ( and life related but that's another blog post for another day, lol). For the past few weeks I have been testing out bold lip colors from high end to low end and I wanted to share my favorites.
Currently I have four bold lippies that I am obsessed with:
Maybelline Vivid Liquid Matte in Wicked Berry

NYX Lip Tease in Red Queen

Fenty Beauty Mattemoiselle lipstick in PMS

Fenty Beauty Mattemoiselle lipstick in Clapback ( pictured above)
I love the Maybelline Vivid Matte collection for the wide range of colors and super affordable price, they don't dry down like most liquid lipsticks so you may want to pass if that bothers you. I don't mind it since its winter and I have been shying away from dry formula lipsticks in general plus the color payoff makes it worth it in my opinion.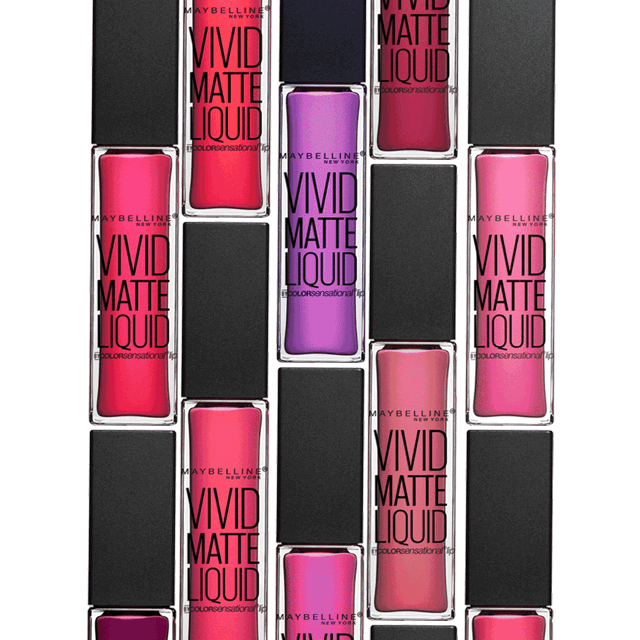 I found the NYX Lip Tease in Red Queen about a mointh back and it has replaced most of my previous red matte lipsticks. I love that it drys down quickly, its easy to layer on without getting cakey, and it doesnt dry out your lips like most liquid lipsticks ( oil is one of the key ingriendents).
last but not least the newest addition to my bold lip collection and current favs I might add are the Fenty Beauty Mattemoiselle lipsticks. My absolute favorite is PMS which is a gorgeous rich brown and I am also loving Clapback which is a muted blue tone. This formula is super creamy and hydrating on the lips, you almost forget your wearing lipstick. Prepare to see PMS on my lips all winter long, and maybe summer too, lol.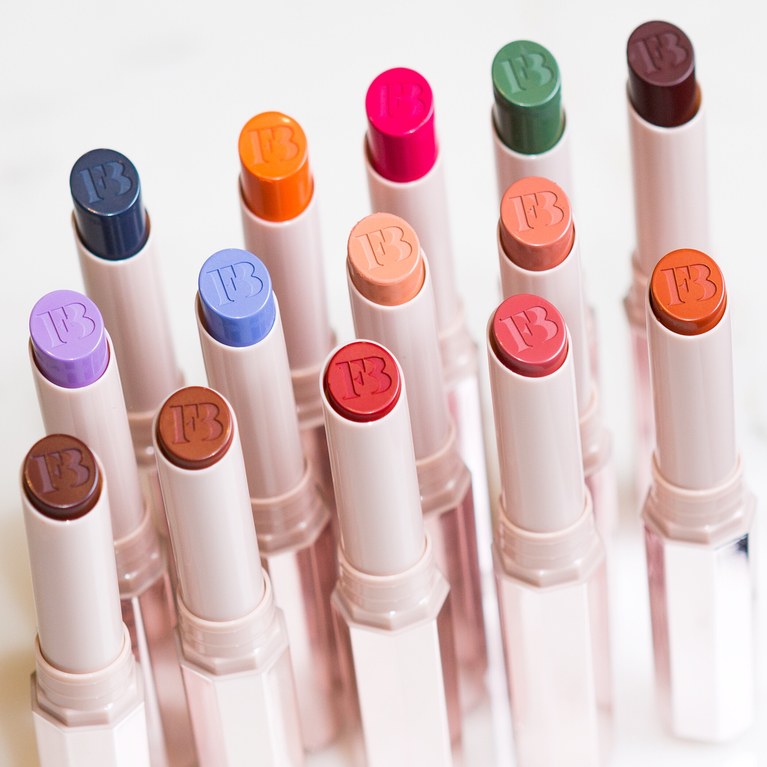 That's my round-up loves! I may have a slight addiction to bold colors now, I guess we will see how long this obsession last. See Ya